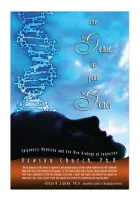 The Genie in Our Genes – Epigenic Medicine and the New Biology of Intention
By Dawson Church PHD
—
Dr. Church Discusses recent advances in the science of epigenetics and quantum physics and simplifies their findings with easy to use steps to empower you.
---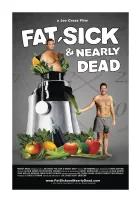 DVD Fat Sick and Nearly Dead
Available from Netflix
By Joe Cross
—
This is a great story of the application of Dr. Fuhrman's methods to eliminate obesity and a chronic skin condition. This movie will inspire you to apply the information for your own health and weight loss.
---
Energize Your Brain Change Your Life – An Introduction Into Exercise With Oxygen Therapy
By Jeffrey Donatello DC
—
The book discusses how aging can be reversed up to a point using a breakthrough technique called Exercise With Oxygen Therapy (EWOT). By age sixty a person's ability to absorb oxygen is decreased by 80% – EWOT resets this back in just a few sessions. This is now offered at our office
---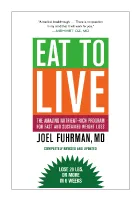 Eat To Live
By Joel Fuhrman MD
—
Dr. Fuhrman discusses his nutrition diet of nutrient dense , fruits, nuts, and seeds to lose weight and improve your health. We have lost over one ton of weight in our patients with his dietary advice!
---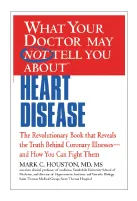 What Your Doctor May Not Tell You about Heart Disease
By Mark Houston, MD, MS
—
Dr. Houston provides great insight into heart disease, dispelling the myths about cholesterol and providing in-depth news to use regarding nutrition. He discusses the importance of the Endopat test for endothelial dysfunction. This test is offered at our office.
---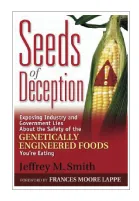 Seeds of Deception – Exposing Industry and Government Lies About the Safety of Genetically Engineered Foods Your Eating
By Jeffrey M Smith
—
The title says it all. What you don't know could absolutely kill you as these remain unlabeled and kill the animals that consume them. They are in 90% of the processed foods.